S!NX AUD!O
S!NX GLOBAL was originally an audio company solely based on the love and passion for music production.
With Vancouver based Artist, Producer, Engineer, K-Topic & Producer, Engineer Frankie Beats,
they have joined forces to take this business to the next level and make a name for Vancouver, B.C, Canada.
The duo first collaborated back in 2018, and through numerous inspirations like
Mac Miller, Dr. Dre, Travis Scott, Nitti Gritti, & Metro Boomin, they found their niche for producing
Hip-Hop, R&B instrumentals, and live digital sound. Through hard work, finding their sound,
and building their skill, the dedication became more intense than ever. Reaching out to different artists
and producers became second nature, and right before their eyes the business began to grow.
---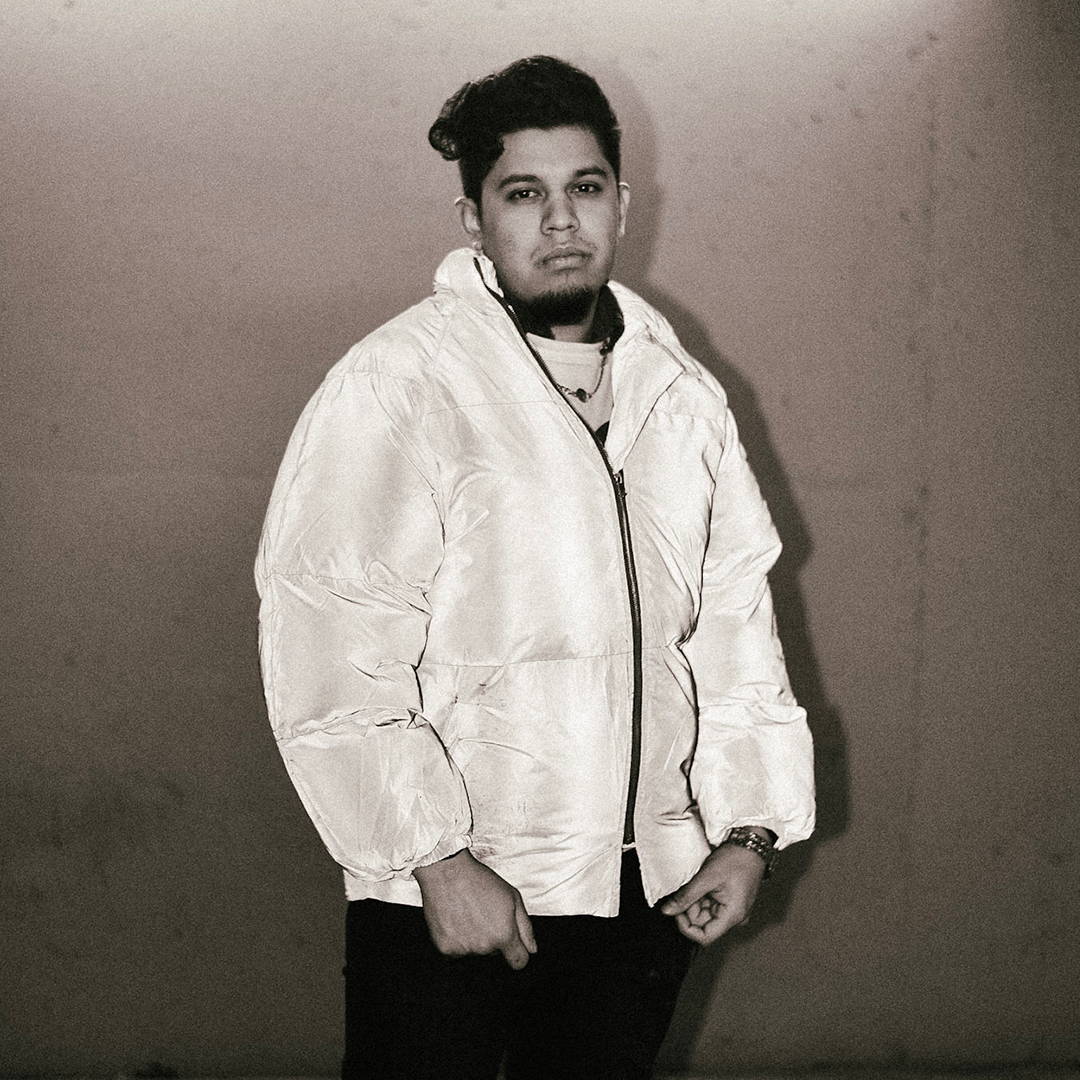 Kenneth Siemens (A.K.A K-Topic) is a 23 year old independent Artist, Producer, Engineer, Songwriter and DJ for R&B, Hip-Hop & Dance Music, based in Vancouver, Canada.
Growing up, music has always played an important role in Kenneth's life. It first came to rocking out in the car with his father to bands like The Eagles, Lenny Kravitz, and Linkin Park. With these as first inspirations, Kenneth picked up his first guitar at age 9. He caught on very quickly and was always jamming out in his room.
When Kenneth was first introduced into Hip-Hop/R&B, he instantly fell in love with the scene. Through inspirations like Mac Miller, Wiz Khalifa, Kehlani, & Ty Dolla $ign, he picked up the pen and paper and his writing career as a singer/rapper began.
---
Need help? We've got you covered.