JVNCTION CONSULTING IS A VANCOUVER BASED BUSINESS CONSULTING FIRM
Jvnction Consulting specializes in business operations and efficiency with limited resources by utilizing technology and systems to reduce headaches and make your entire business run as smoothly as possible. Jvnction consulting is here to put time back into your hands!
Taking a step back from Jvnction Consulting, Jvnctions motto as a whole is "Rise of tides raises all ships." With that being said, the experienced partners of the consulting business, Saadiq Daya, Saabir Daya and Ashraf Khan, want to share their operating systems and lessons they have learned to help your business grow and stay one step ahead.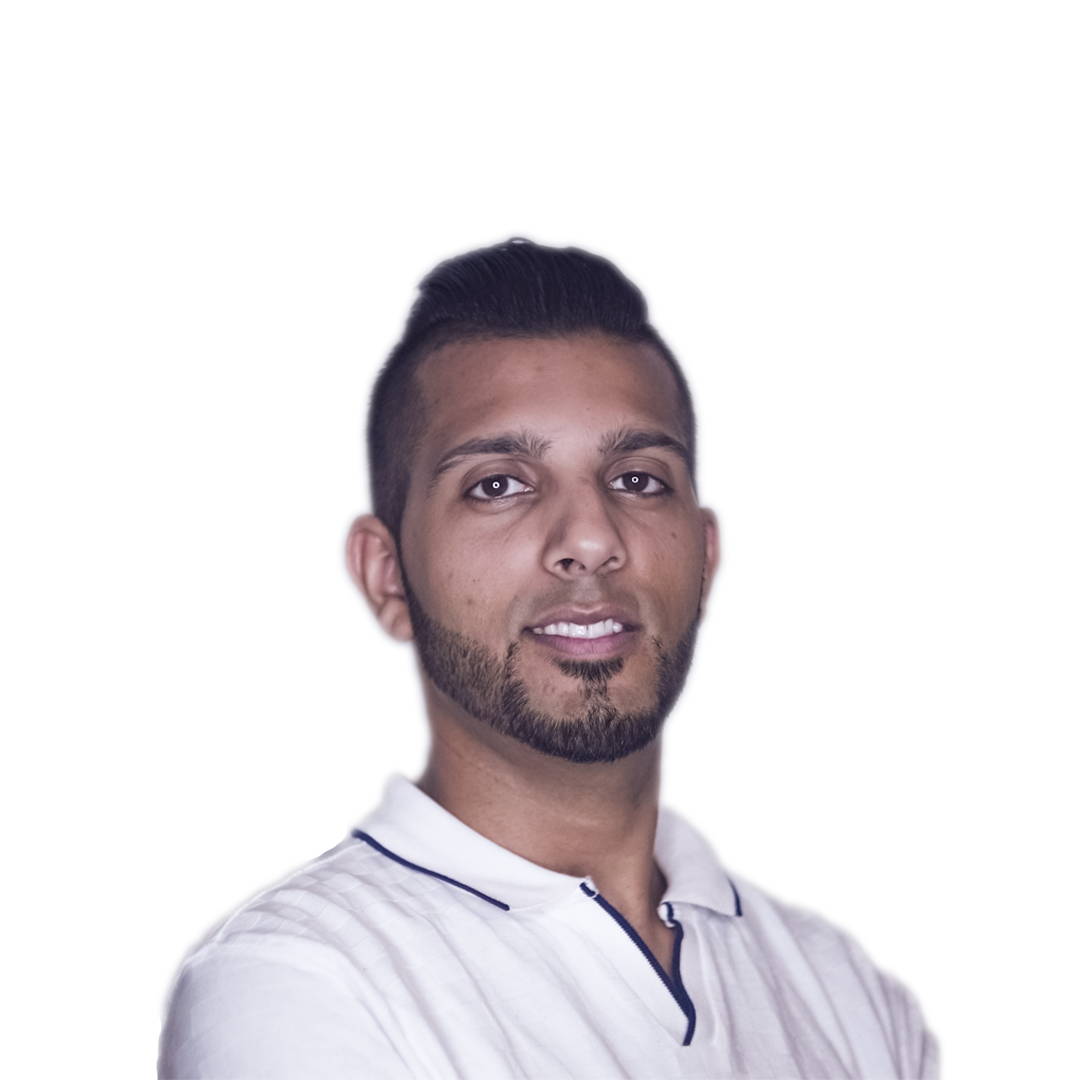 Saadiq Daya

- Management Consultant
Saadiq Daya, CEO of VanGo Vapes Ltd, previously business consultant at AAD Consultants Inc., specializes in operations.
He has spent many years working with a variety of different businesses. Saadiq's experience has given him valuable insight into the workings of businesses in different sectors, allowing him to create a unique set of business practices that they have implemented at VanGo Vapes Ltd. After 4 years, they are nationwide, profitable and competing in a tough industry.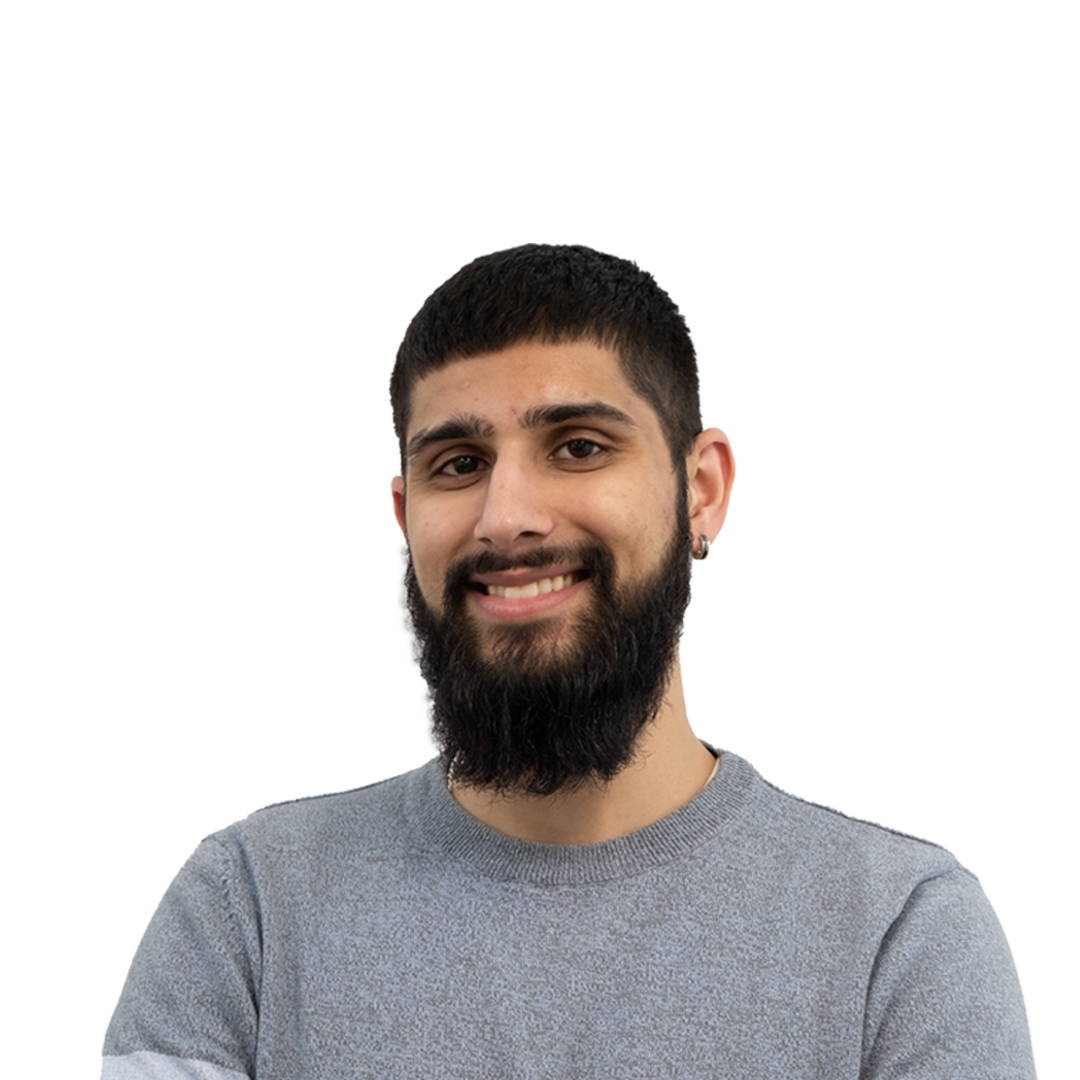 Saabir Daya
- Marketing Consultant
Saabir Daya is currently head of Sales & Marketing at VanGo Vapes. Previously a marketing accountant, he now manages, administrates and maintains systems for sales and marketing. On top of that, he manages all marketing and sales resources - from staff to merchandise, everything seen by the public is under Saabirs scope.
When Saabir's full time occupation was with Azim Dahya and Co, CPA, he was not only a marketer but accountant as well on top of his NPO and artist marketing experience.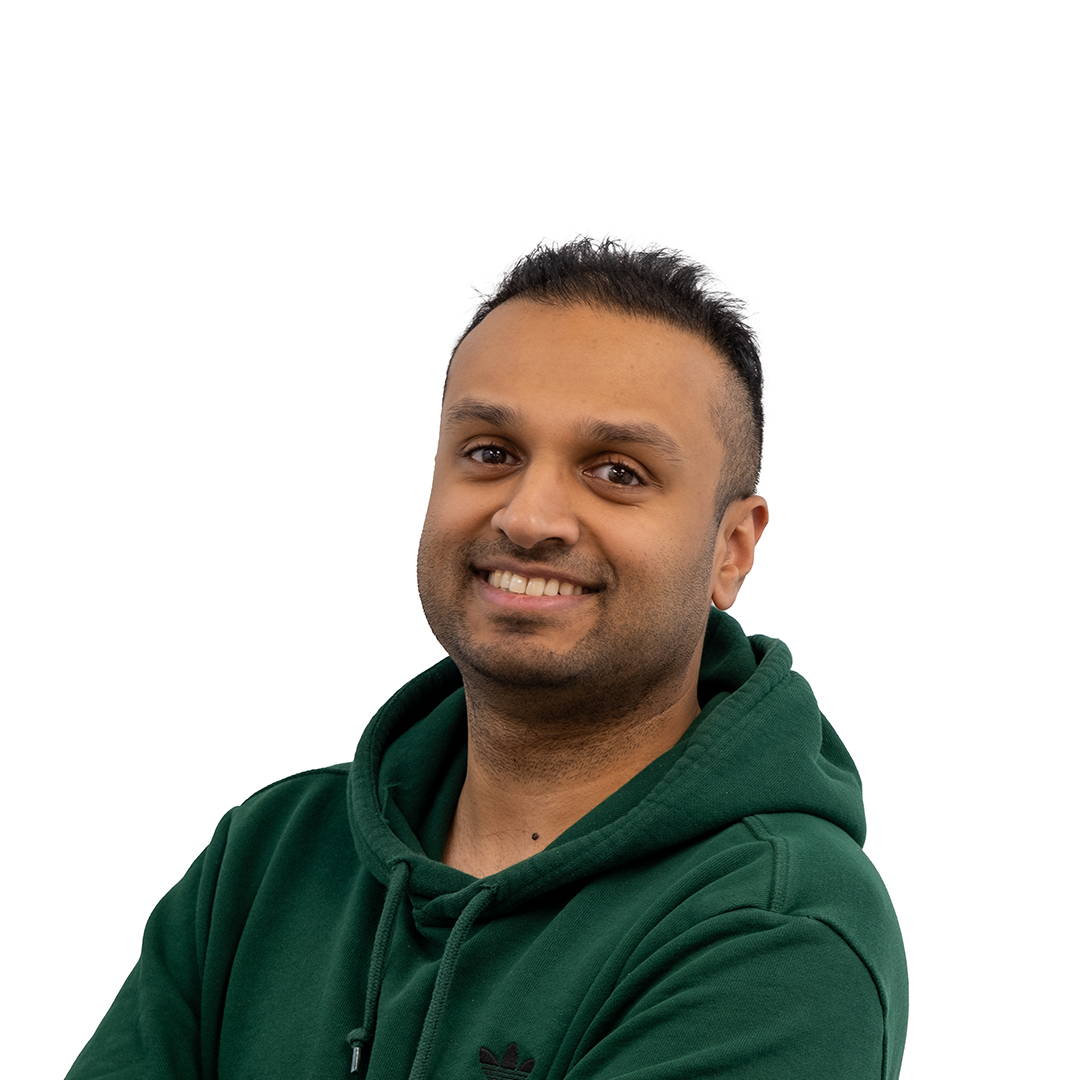 Ashraf Khan
- Financial Consultant
Ashraf Khan is an experienced Controller with a demonstrated history of identifying inefficiency and developing procedures to address them. The current controller of VanGo Vapes, is well versed in a wide variety of software and systems implementation. Strong Chartered Professional Accountant Candidate focused in Accounting, Finance and Human Resource Management.

I complete my tasks with ongoing curiosity always asking the question "How can this task be streamlined?
---