VanGo is a Canadian based company founded in 2014. Their main mission is to provide high-quality, smooth flavors alongside impeccable customer service. The artisans at VanGo work around the clock to create luscious flavors to satisfy your taste buds all day long. From unique fruit blends, creamy desserts and custards to rich deep tobaccos, VanGo has all the flavors you'll need to keep your flave cravings satisfied for a long time.
---
One of the flavour connoisseur's most crown jewels is Cactus Jango. Containing unique fruits like Jackfruit, Lychee, and Cactus with popping flavours like Strawberry and Mango will have your mouth watering like never before. The flavour took months to be fully crafted, but just like anything else at VanGo no recipe is ready until it is perfected!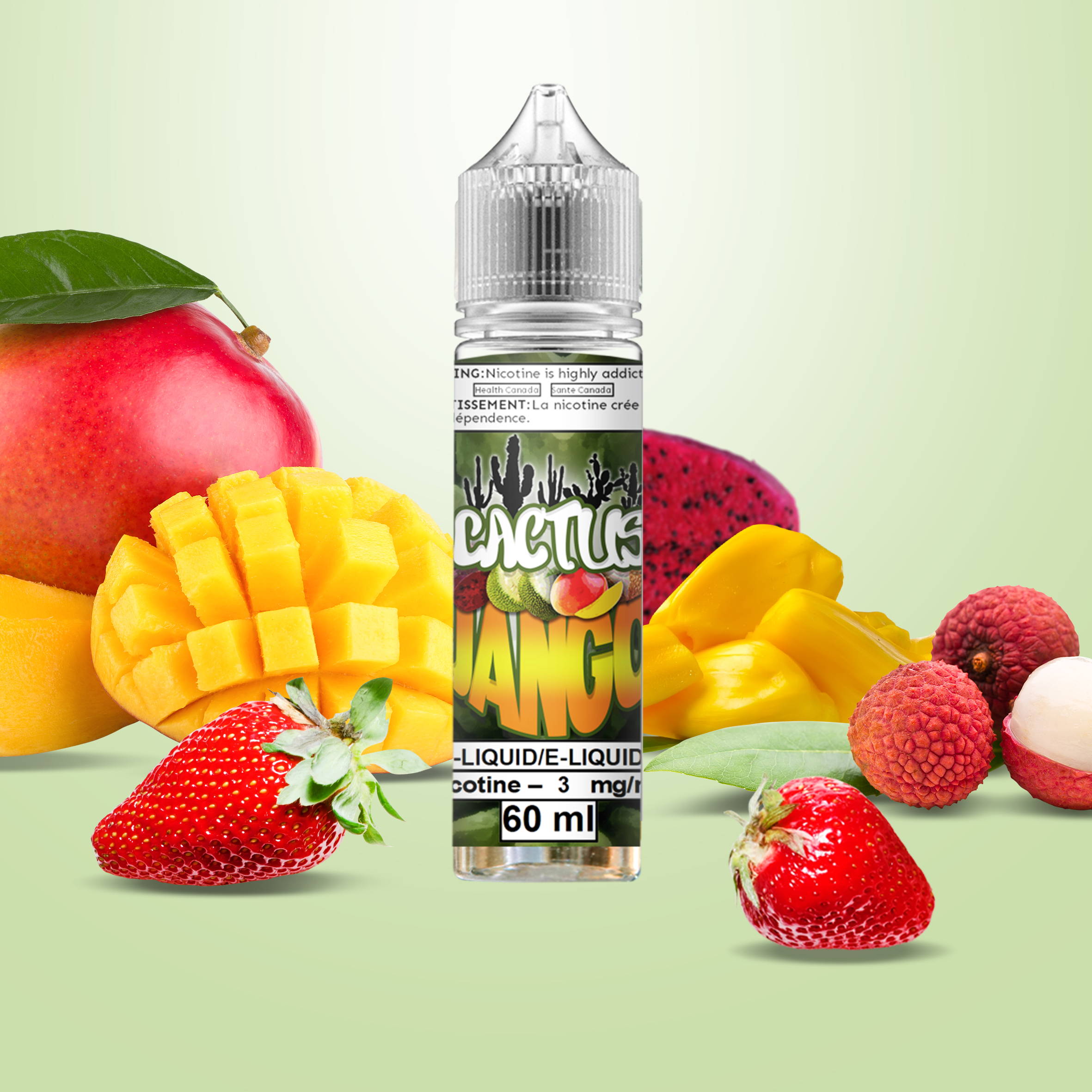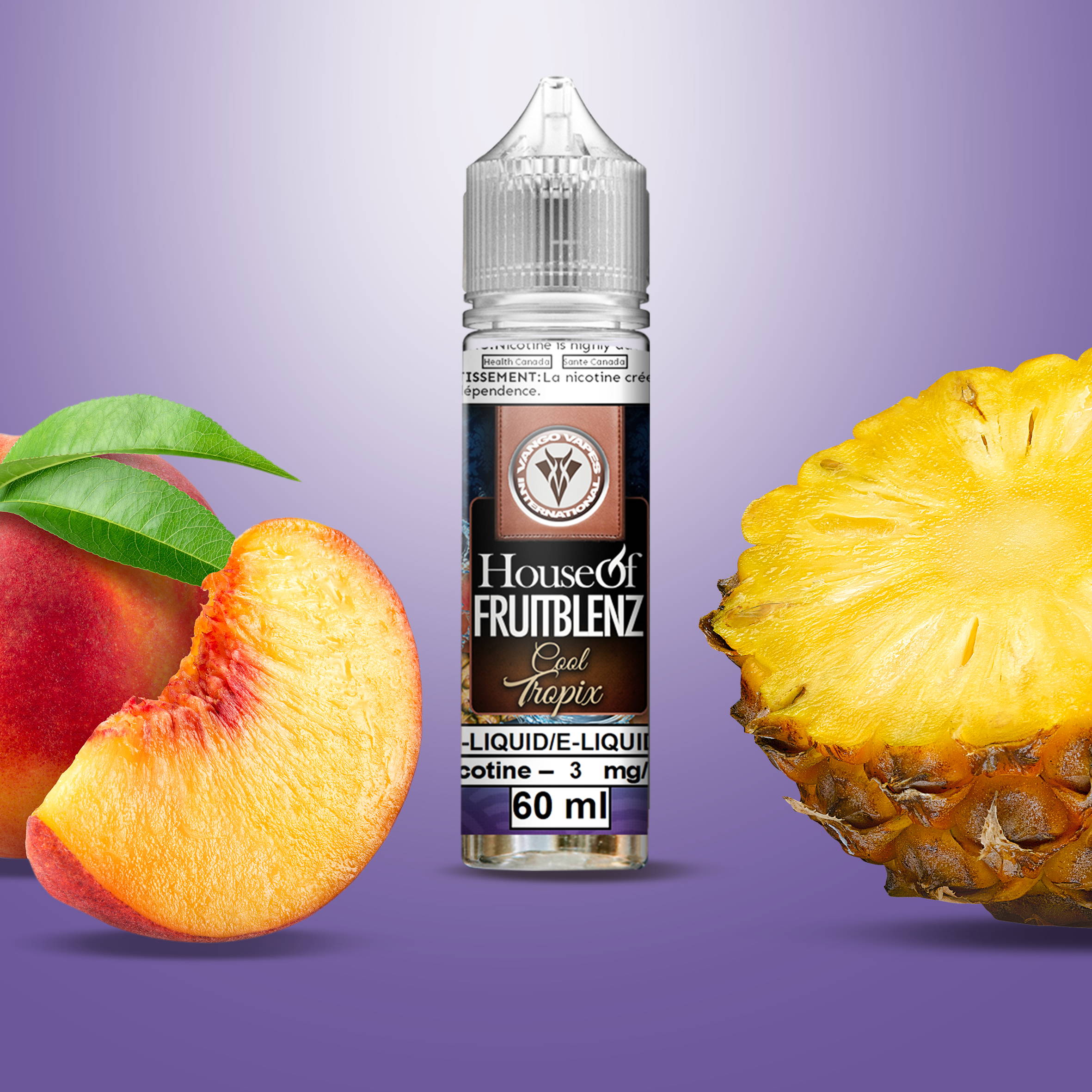 Since being founded, VanGo has prided itself on bringing nothing but the best in terms of flavour. Each one is team tasted and tweaked until the flavour matches the goal perfectly. Cool Tropix was one of the original 10 flavours crafted by VanGo. It is a fruit blend of Pineapple, Peach, and cool hints of Mint.
CEO and head chef, Saadiq Daya says that his inspiration for this creation was his allergies. " I have always loved pineapple, it is one of my favorite fruits. Early into my adult years I became allergic to it as well as many other tropical fruits. This juice allows me to get the same flavors without actually eating it!"
---
Now you might ask yourself, what goes into making such unique flavors? What's the creation process from start to finish? Saadiq Daya, head Chef and CEO, says "The ideas come from trying new fruits and desserts. When I tried African cucumber for the first time I immediately thought it would make a great addition for a flavor." Once the direction of the flavor is established it's time to mix other flavors together to find that perfect combination. This process, however, can take up to a couple months, sometimes years to perfect.
At the end of the day, one of the main goals for the artisans at VanGo is to emphasize flaving. The goal is to not only make flavours but to create a unique, tasteful experience!