Jvnction Sticker Collection!
Custom Jvnction Stickers… Unleash Your Creativity!
We got stickers! Those small, unassuming pieces of art that carry immense potential for self-expression, and creativity. Stickers have come a long way from being more than just mere childhood collectibles. They've transformed into a powerful outlet for communication, self-identity, and artistic expression. These are some of the reasons why we wanted to get stickers! From vibrant designs that brighten up laptops, to quirky quotes that adorn on water bottles. Stickers have found their place in the hearts and in various aspects of our lives. Check out some of the stickers we have to offer and swag up anything in style!
Yuta Custom Design Sticker #1: $7
We have been working closely with a good friend of ours and a talented artist - Yuta. His unique outlook on life translates into the art that he creates. We have teamed up with him to bring his visions to life, and to add flare to anything you put this on!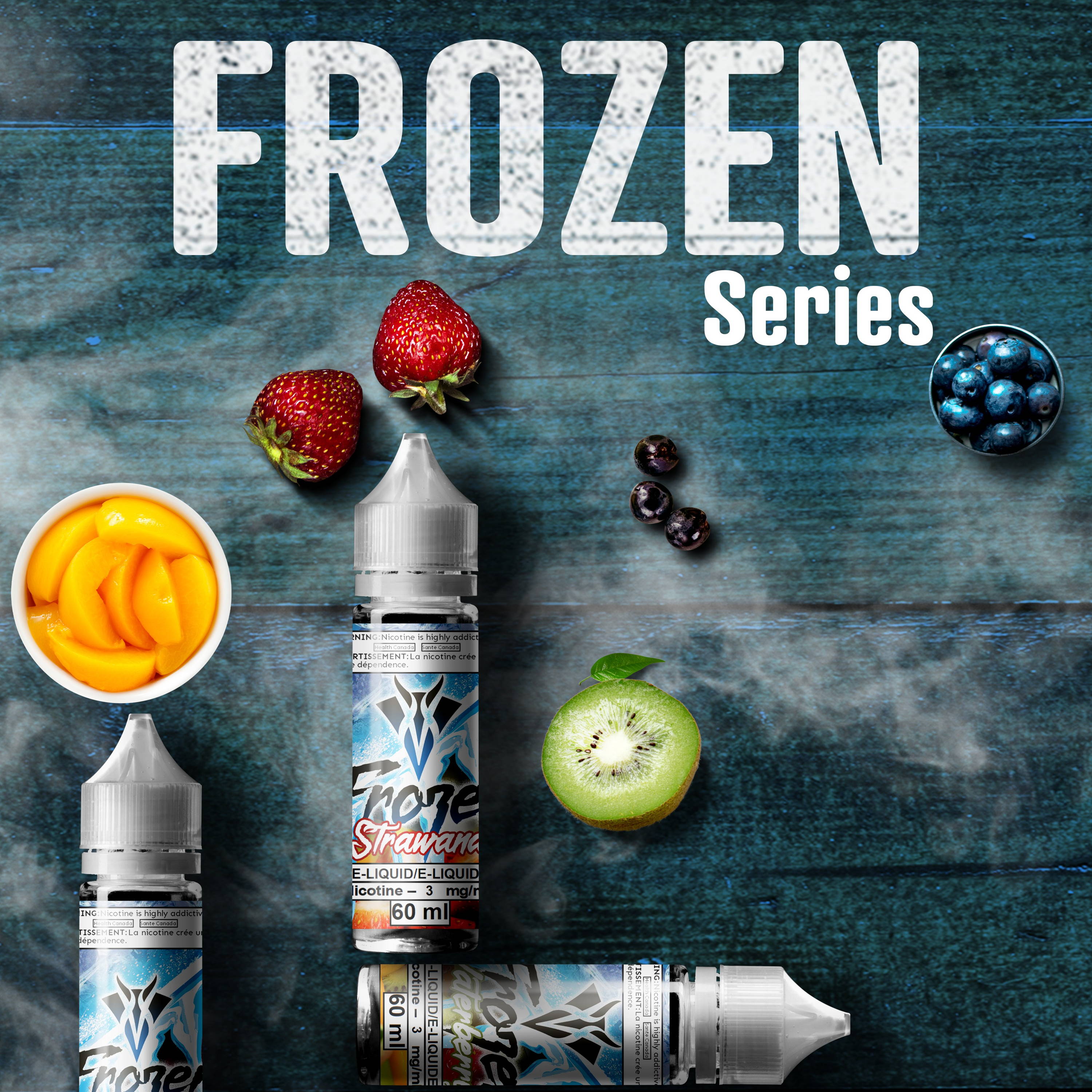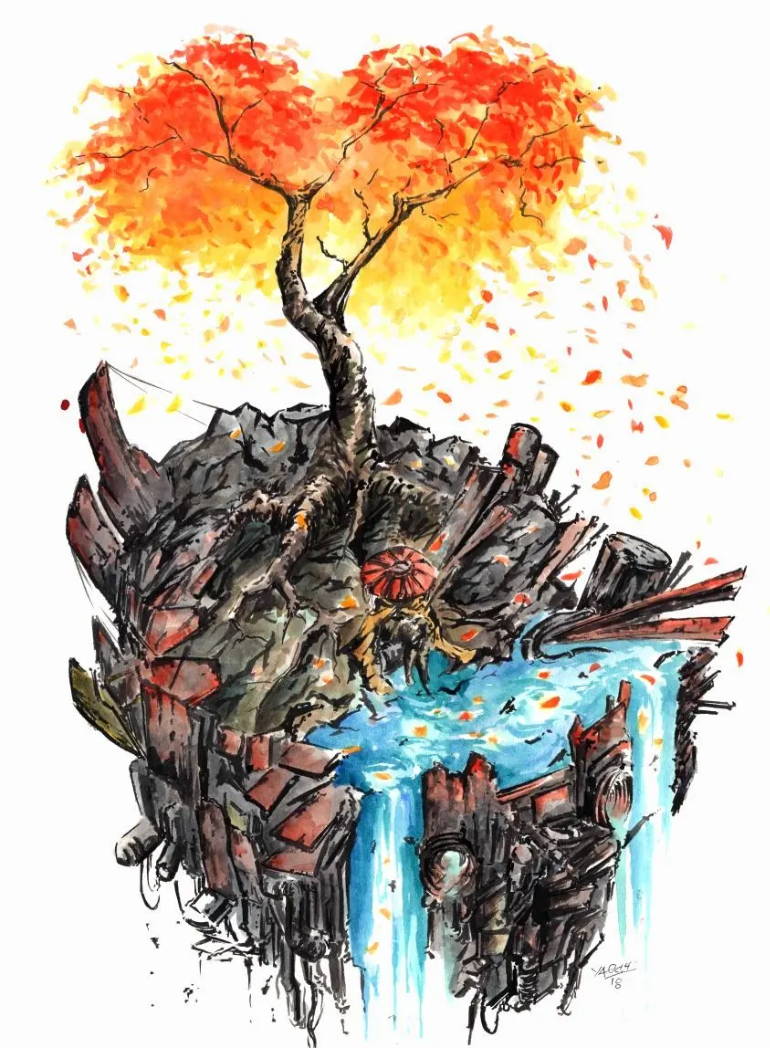 Frozen Series Sticker: $5
Our Frozen Series has been a very popular line of ours for many years. From our experience, and from other feedback, we know that mastering menthol in your juice can be very hard to achieve. Fortunately, we have found the perfect blend of your favorite fruits, with a touch of menthol. Not too overpowering, and not too bland! We wanted to bring the Frozen Series to a whole new level, and now you can stick it anywhere you go!
Frozen Series Sticker: $5 
Yuta Custom Design Sticker #2: $7
This is a very unique design indeed. With Yuta's signature style, blending bright vibrant colors with the perfect contrast, this piece truly stands out. With his unique perspective, this design sends a message.
Designed by Yuta: $7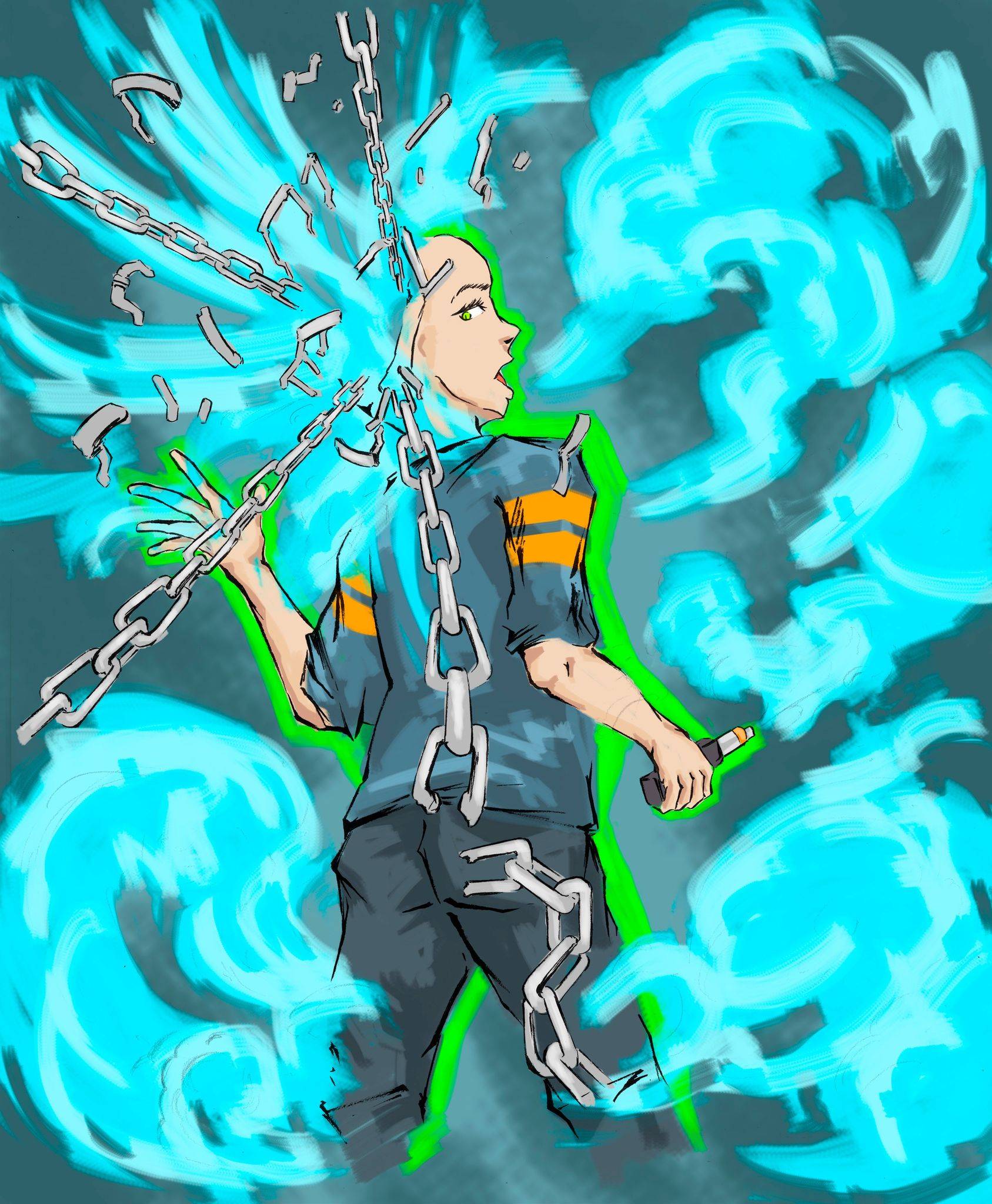 Our partnered company takes pride in each of our flavors. We will do anything we can to make sure that the flavor is mastered to perfection. With Undika, it took 5 years to develop, constantly going through trial and error. Undika is jam packed with some of the world's most exotic fruits like the elusive African Horned Cucumber, luscious Pink Guavas, juicy Tangerines and fresh Pineapples.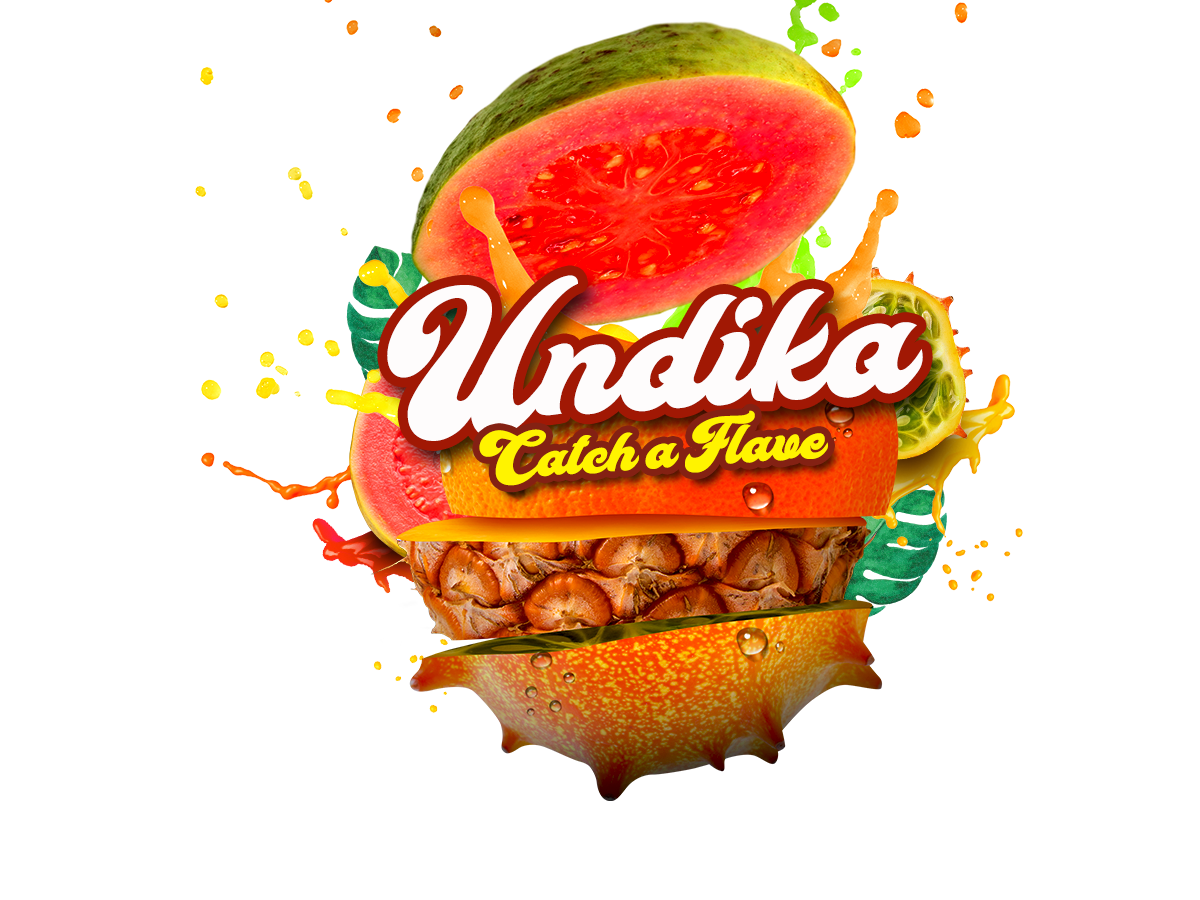 Frozen Ophelia 60ml Sticker: $5
Frozen Ophelia has been one of our best flavors since VanGo Has been around. It is the perfect cool, refreshing combination of Cactus, Mango, Strawberry, Kiwi and VanGo's special menthol blend. Released in 2016, it is VanGo Vapes most popular e-juice in Canada and around the world!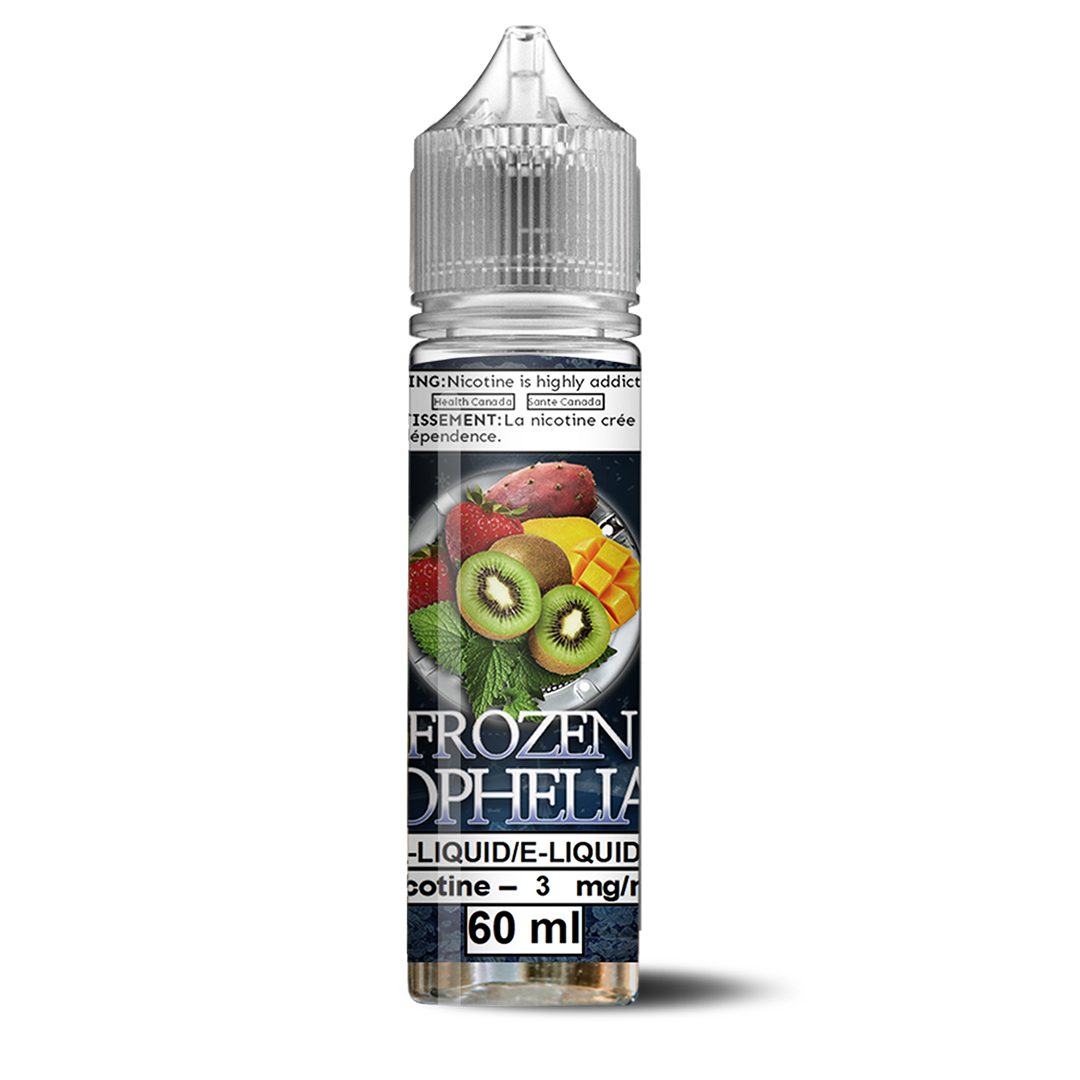 Frozen Ophelia 60ml Sticker: $5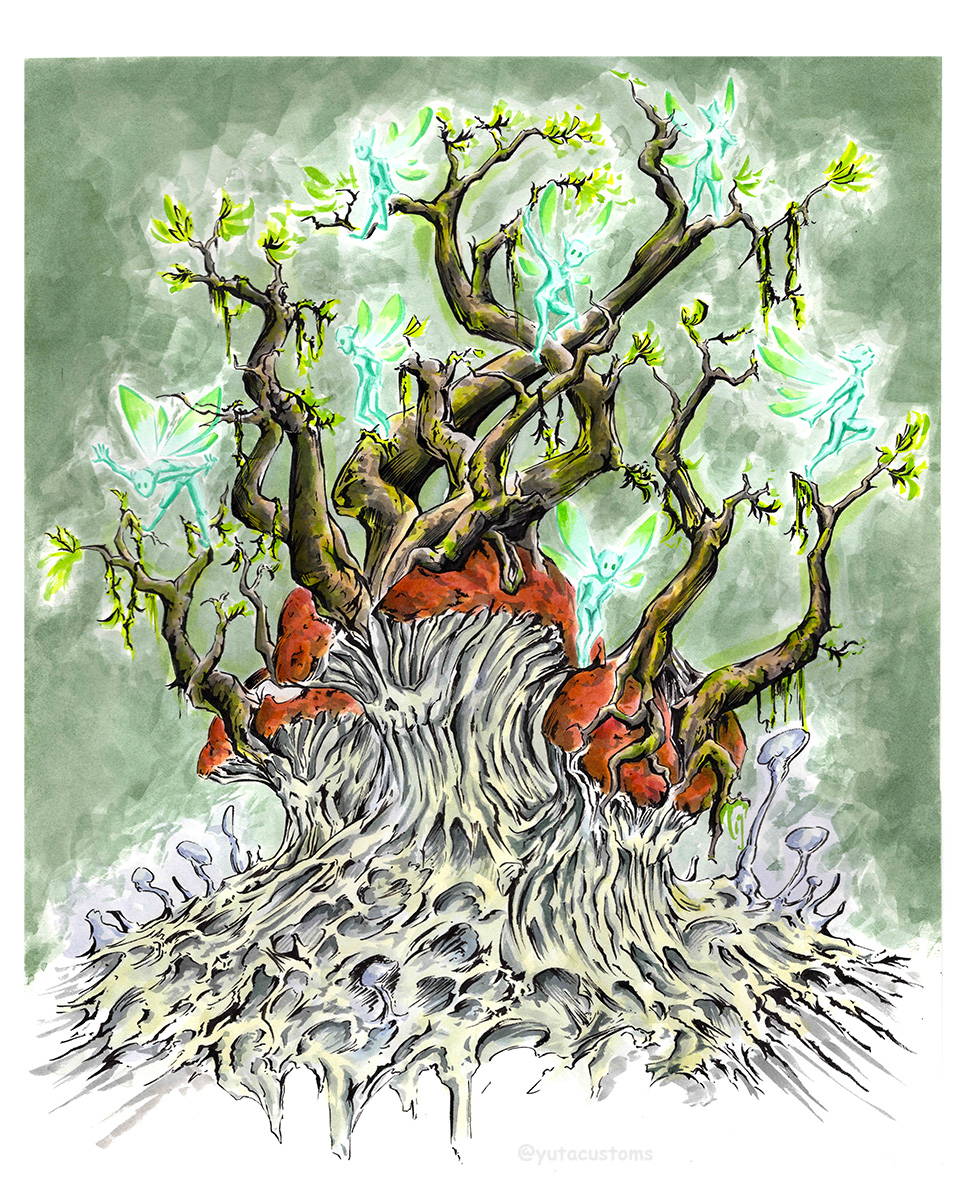 Yuta Custom Design #3: $7
We have one final sticker available by Yuta. This piece shows that anything can grow from nothing. It depicts how life can grow in an interesting way depending on how you perceive it. If you want this piece to swag out any of your belongings, check it out today!
If you love Yuta's designs, you can visit his website at www.yutacustoms.com
Designed by Yuta: $7
This flavor is another top e-liquid with our partnering company. This blend of straight menthol will surely satisfy your icy cravings. Perfect for a summer day, Ice Shot will cool you down with every use. If you love ice this flavor is just for you, or if you are looking to add a bit of menthol to your flavors, just add a few drops!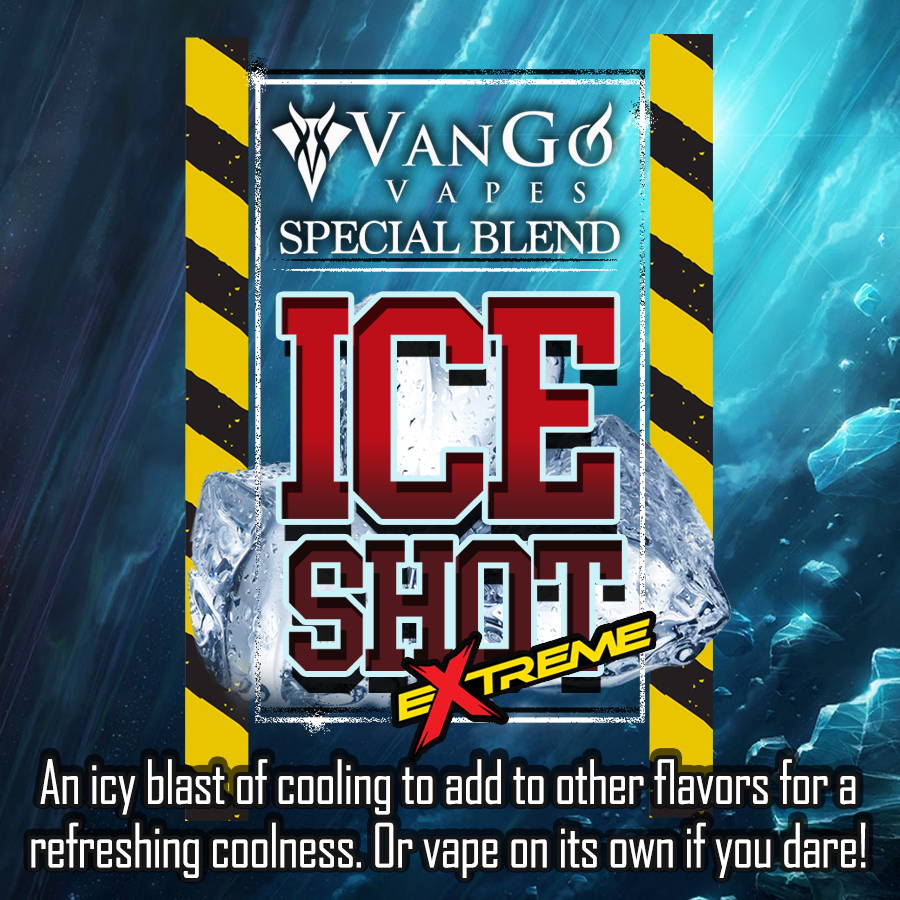 TinHat is another one of our partnered companies. From flashlights, to military swag, to scarves, to knives, TinHat supplies have you covered for any survival needs! Based on front street in New Westminster, BC, you can check us out Tuesday - Sunday! Or you can head over to www.tinhatsupplies.com to see what we have available on our website!  
TinHat Logo Sticker: $5
At Jvnction, our prime goal is to be able to help support local businesses. Big coroporate companies are always trying to run things themselves and as we've seen, it has been destroying our economy, and running everyone else out of business. The only way for us small companies to thrive, is rise up through numbers. That's why here at Jvnction, we do everything we can to help the locals spread their creativity, and give them a voice.
If you are an artist, or know anyone who is, send us an email at info@jvnction.com with a portfolio. We will reply back with the details and you can earn the chance to get your own custom stickers, and have them featured on our site!
Keep spreading the love and positivity, we are all in this together!