Welcome to the Jvnction Investor's Coliseum! The diverse group of investors was created in August, 2020 with the mission to build a community of like minded investors regardless of their experience. The group is about staying in touch with what's going on in the market, peoples thoughts, opinions, and speculation, and where daily callouts and market briefings take place. With now over 200 members, the group continues to grow and guide individuals through the crazy market.

---
With private conversations between friends, at social groups, and at home, the creators of the group, Ashraf Khan and Saadiq Daya both saw an opportunity to create a medium for all these smaller conversations, and in result, the Investors Coliseum was born. The group, however, "Is a place to not only discuss stocks but to learn about finances and become financially literate. People need space to talk and converse, to share experiences and learn" - Ashraf Khan.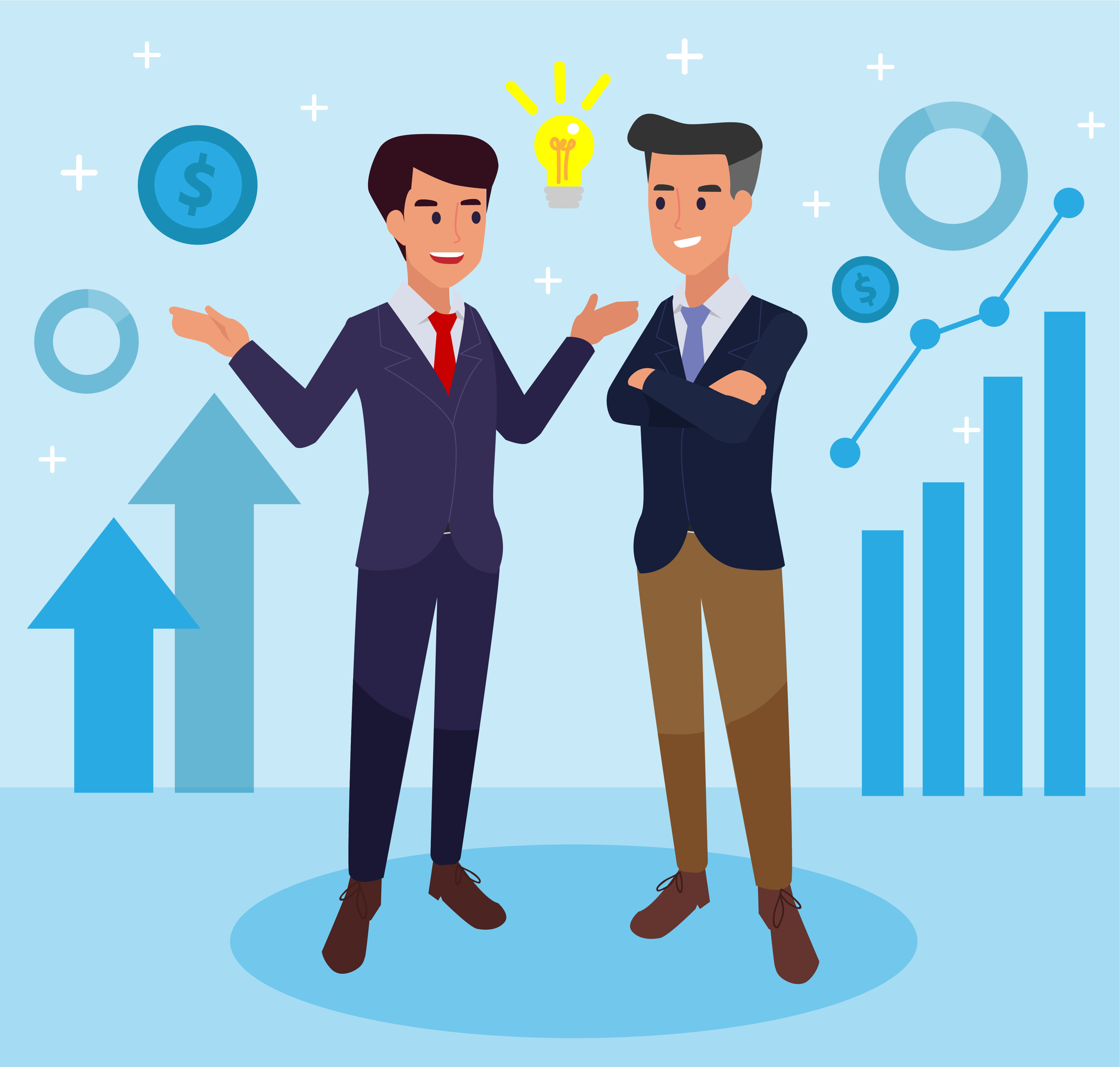 ---
One of the biggest takeaways from this group is the level of diversity it holds. Within the group there's doctors, builders, lawyers, financial advisors, students, and much more. People from all walks of life, ethnicities and age are all within one network. This is truly something that money can not buy. You can be anyone and learn so much from everyone's experiences. One impactful implementation that will be made to the group is a business directory. Each member will list their skillset/ profession for everyone to see. With this implementation the group will become much more useful and helpful. Think of it as a smaller scale of Linked-In within the group. Jvntion welcomes everyone to not only join the chat, but to engage and build your personal equity. After all, your network really is your networth.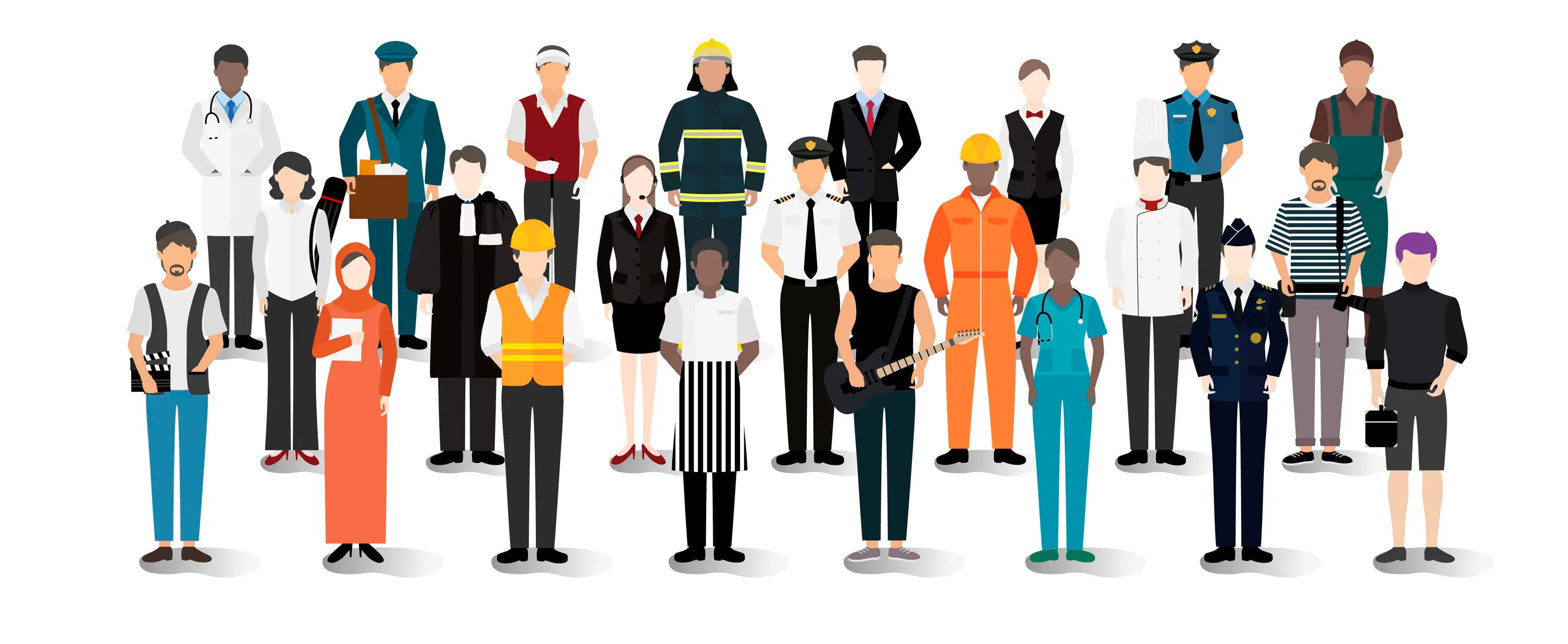 Since the group was formed all communication has been done online via Facebook and WhatsApp. Due to COVID-19 no in person meetings were able to be held until recently. Finally in 2021, Jvnction Investor's Coliseum was able to host an investors brunch and put some names to faces! Roughly 10 people attended the first brunch and the attendees doubled for the following meet. The Investor's Coliseum will be hosting more meets and brunches in the near future alongside free training on stocks and finance related topics.
Jvnction Investor's Coliseum welcomes anyone interested in joining the group. In the Investor's Coliseum the main focus is to "support, educate and build a network of like minded individuals" - Saadiq Daya.
Click the link HERE to join the group today!