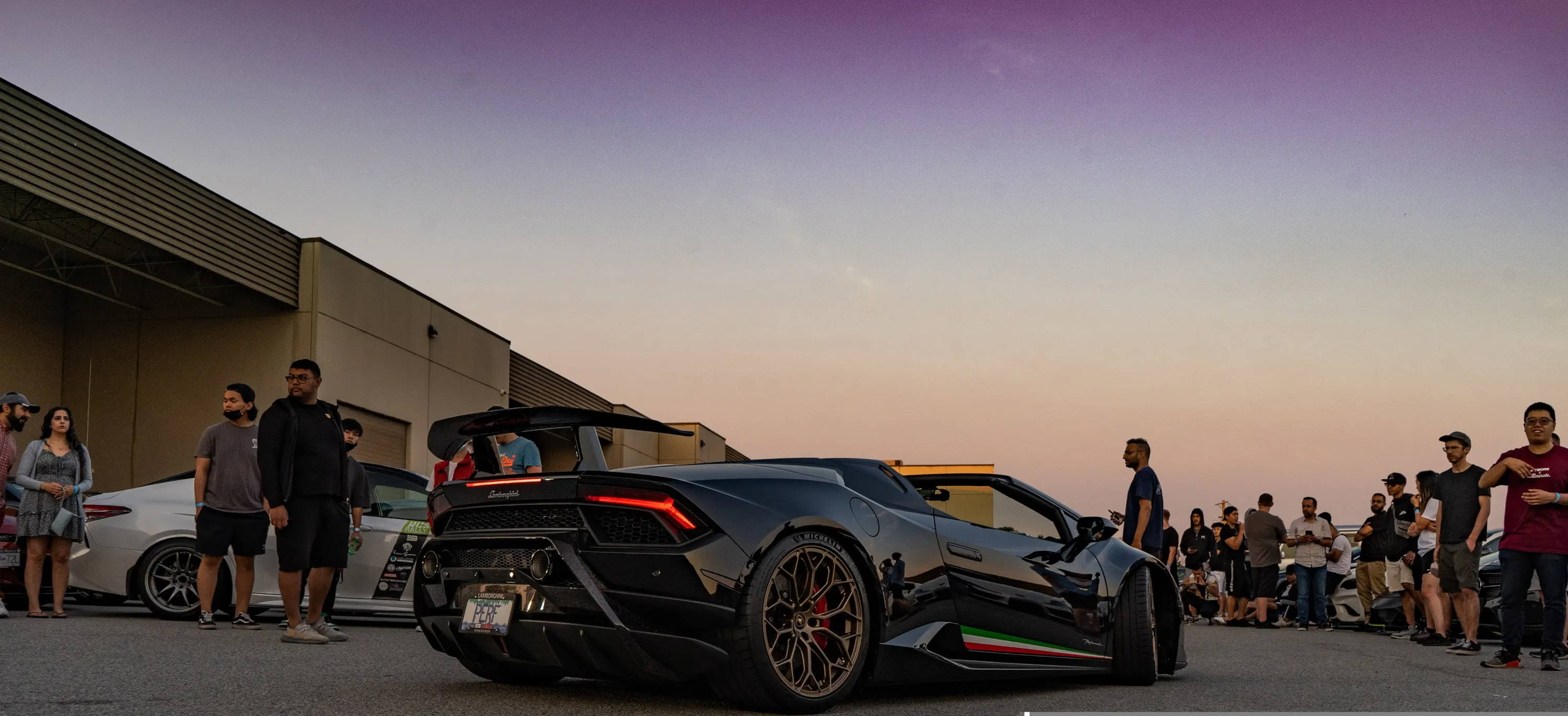 ---
Attention all car lovers and enthusiasts! Cars N' Clouds is the car event you do NOT want to miss out on. Hosted at a huge venue, you can admire dozens of exotic cars, enjoy food trucks, vibe out to our live music and meet fellow car enthusiasts. Enjoy activities that are held on both floors and get a great aerial view of the cars from the second floor! Make sure to stick around until the end for the chance to win amazing prizes from local businesses! Prior meets have seen over 100 cars, and new cars keep rolling in each time. Expect to see a variety of exotic cars and bikes such as, Lamborghini's, McLaren's, Ducati's and top of the line BMW's.
Want to participate in the next meet? Make sure you're following the official 'Cars N' Clouds' Facebook page to find out when the next meet is!
---
During this spectacular event, not only are you surrounded by rows of several fast and shiny vehicles everywhere, but also Cars N' Clouds provide entertainment! Even with the wonderfully loud cars, there is a great musical presence that is always there hosted by the talented group, S!NX AUD!O. Music is always playing, sending good vibes and energy.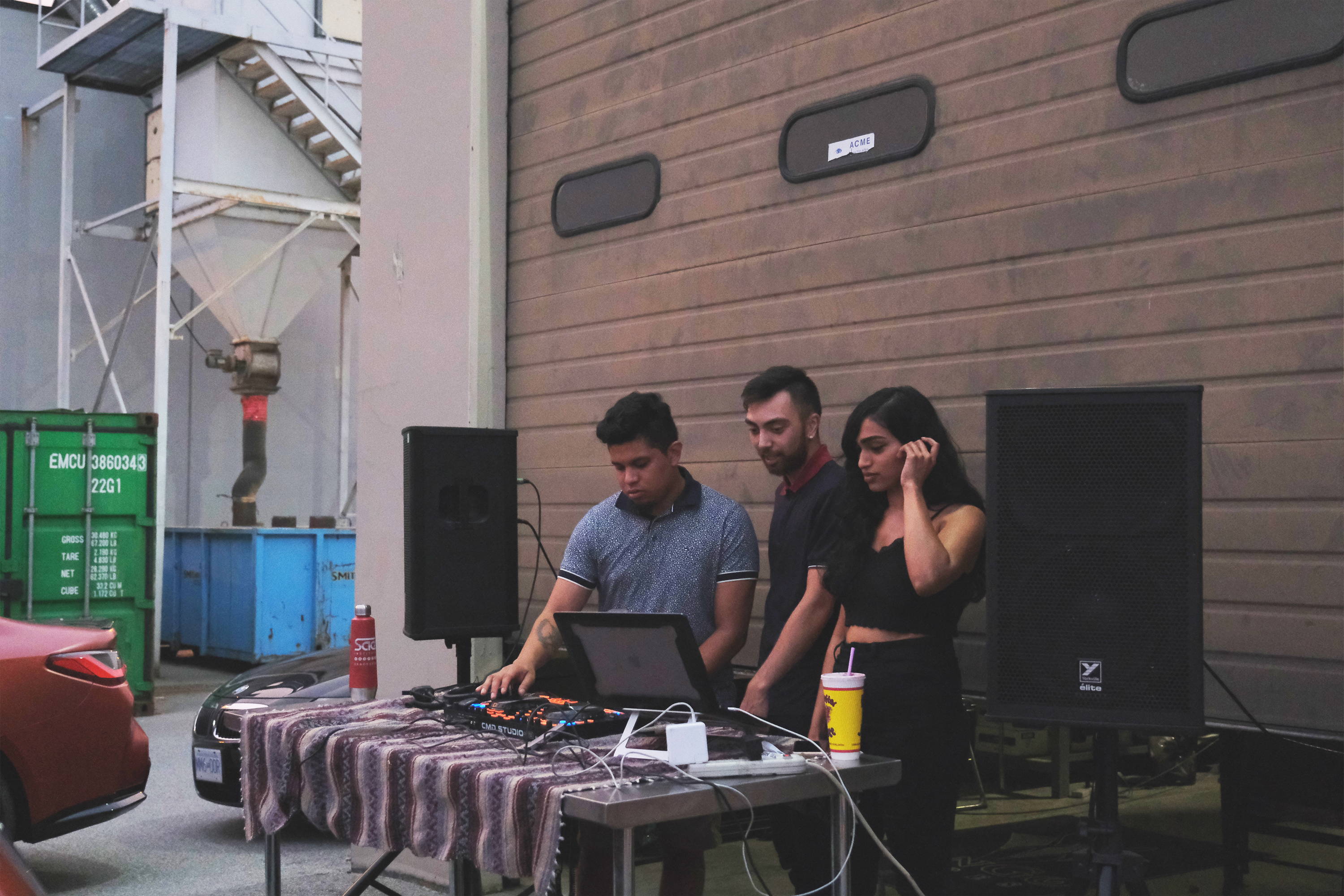 In previous meets, 100's of people attended with such a variety of eye-catching cars. But if you really pay attention at the car meets, you will also fall in love with Cars' N' Clouds efforts to really stick to their goal of creating and uplifting the community. If it's available, Cars N' Clouds sources things through the community or locally. From local dj's to event planners, even the amazing volunteers that help each meet. Everybody has their special place.
From pictures, videos or simply attending the awesome events, it is clear that the Cars N' Clouds community expands every meet and is widely diverse. People of all ages and ethnicities gather from all over B.C to celebrate the beautiful cars, events and networking.
With amazing music, great cars and owners, the community is strong. Cars N' Clouds is able to deliver a fun and memorable experience every meet. The people who attended craved more or wanted to update the community about the cars. This led to the Facebook, Instagram and whatsapp forums. You can check out Cars N' clouds amazing social media pages and view previous car meet pictures and videos.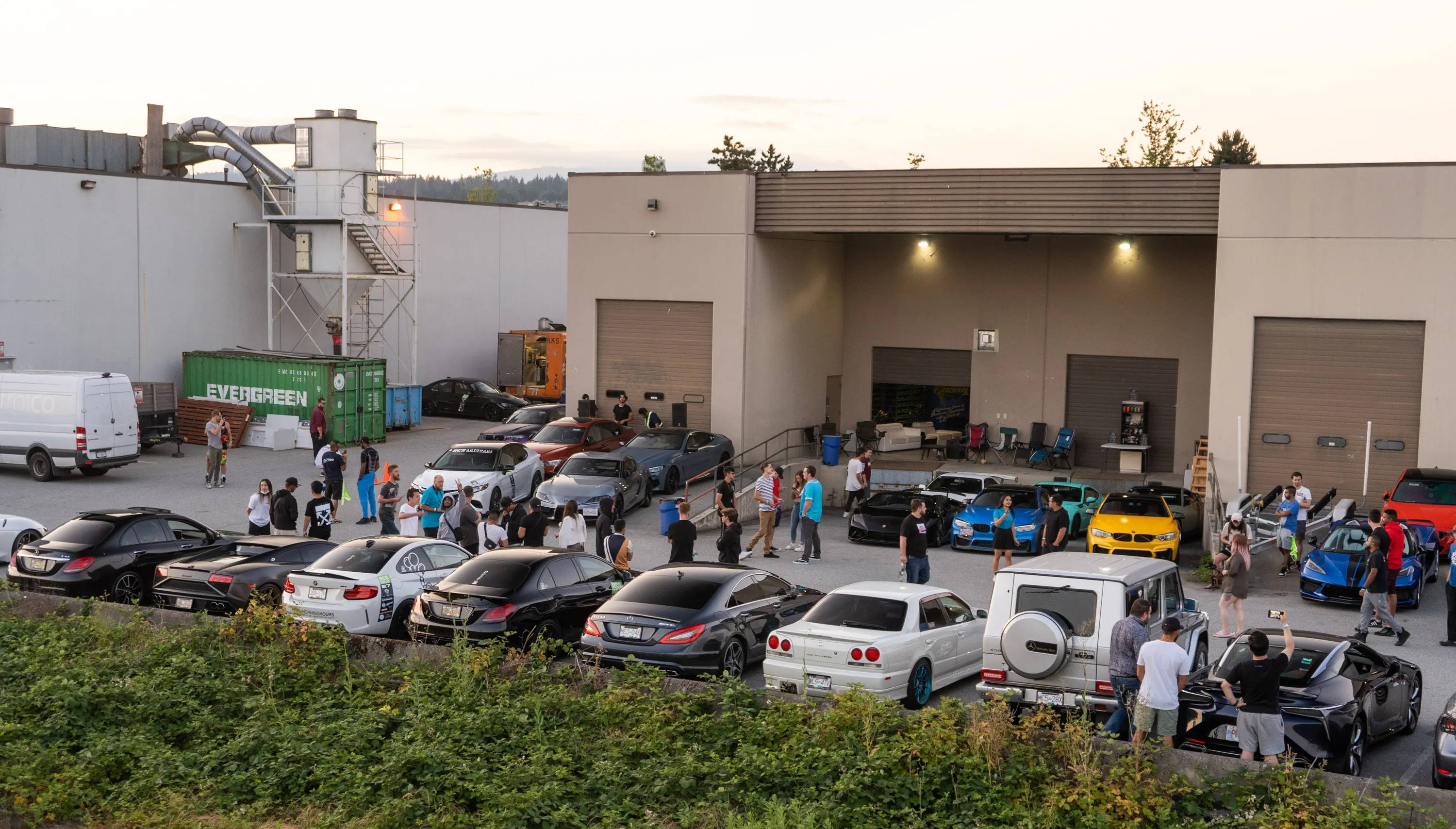 ---
The Cars N' Clouds social media does not solely focus on meets, as it is filled with car lovers. There are so many discussions, from members who've displayed their cars at previous gatherings and update others on any mods,new vehicles or polls. Even with advice in regards to your vehicle, ask away and the community will answer. Not to mention it is where Cars N' Clouds announces their meets! And new cars and people are always welcome! Be sure to join it if you want to be the first to know where any events or discussion take place!
Cars N' clouds prioritizes the community as it stems from the founders of Jvction. Jvction highly prizes events that cater to uplifting the community and create legendary events of different assortments. However, Ashraf Khan along with other car enthusiasts at Jvction wanted to specifically envision an event for exotic vehicles. It birthed what is now Cars N' Clouds. Their mission was to create a diverse community and network of car enthusiasts. With good music, cars, and people how could it get any better? Well Cars N' Clouds offer free food and snacks. If you find yourself hungry or thirsty, Cars N' Clouds has you covered. Find a variety of refreshments and treats to consume while you enjoy the event!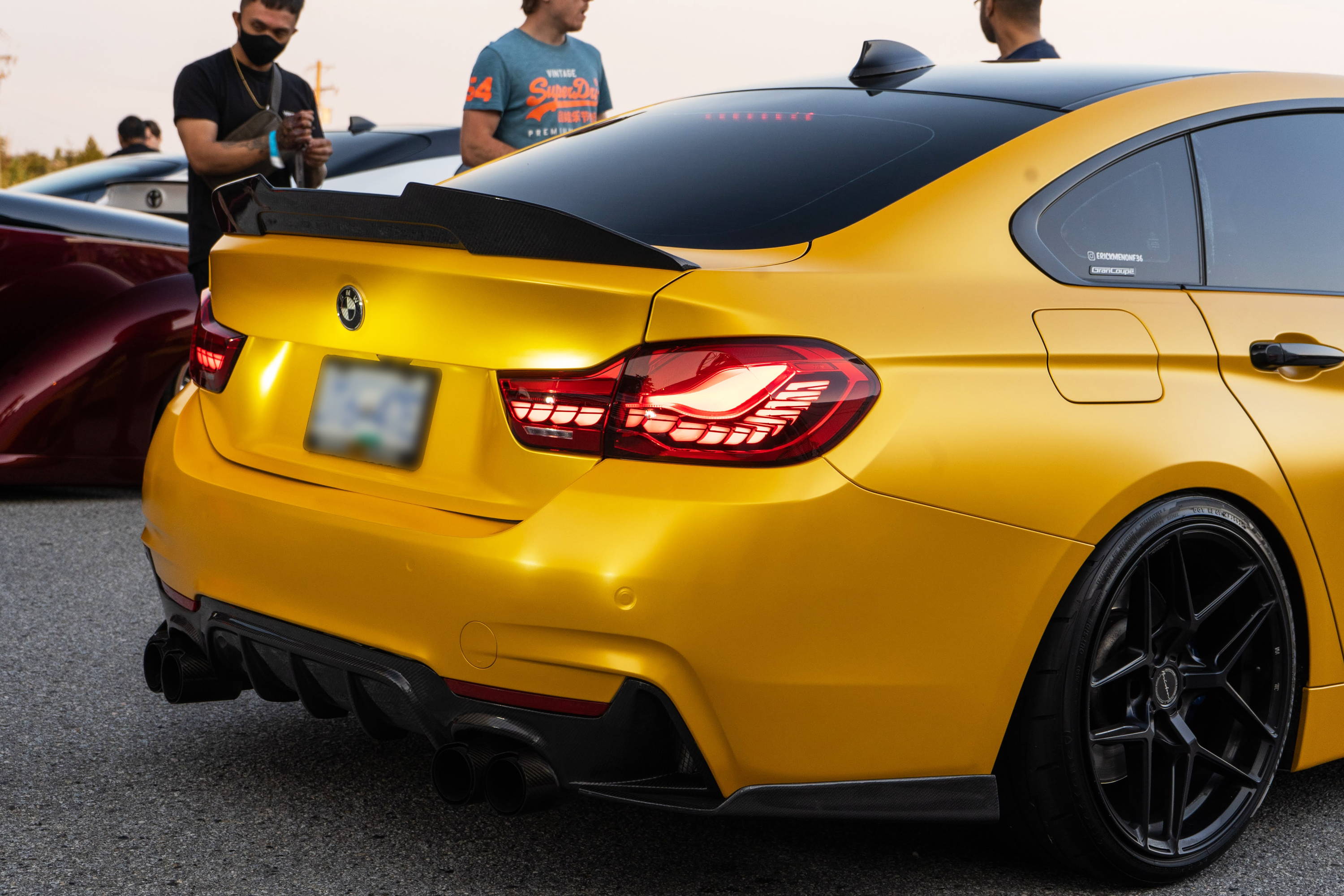 ---
As the night unfolds you may find yourself in need of a warm hoodie. Cars N' Clouds will also have an accessible area where they will display their wonderful and cozy merchandise if you want a wearable memento that proudly says Jvction.
"It's a great opportunity to network and meet business minded like people while embracing cars and having fun" -Kenneth Siemens
Cars N' Clouds is truly a memorable event. The attendees, staff, and volunteers are all like minded in their passion for cars and it is beautiful to see. With impressionable cars and overall event, Cars N' clouds is growing in popularity each meet and growing in strength and car numbers! It is exciting to see the growth of the event during meets and online. If you want to check out the next opportunity to get in this car party, it will resume in June 2021! Stay up to date on event details by following our social media and chats. For those who've attended before, you already know the hype and we hope to see you again soon.